WELCOME TO MOXLEY'S DRIVEline DIVISION
Here at MOXLEY'S in Street, MD we offer balancing services, new driveshafts and parts for your driveshaft. Please visit MOXLEY'S or contact us at 410-879-2400 to get your car or truck back on the road and running smooth!
"Unrivaled quality and dependability at a global scale"
"People finding a better way"
Heavy duty and long lasting
MOXLEY'S have been servicing, balancing, and building new driveshafts for over 35 years.
At MOXLEY'S we use only Spicer and Neapco parts. They are both made in the U.S. and have been the leaders in the drivetrain industry for decades.
We welcome any project you have. We cannot guarantee, but with a full machine shop we have the ability to tackle just about any job, large or small.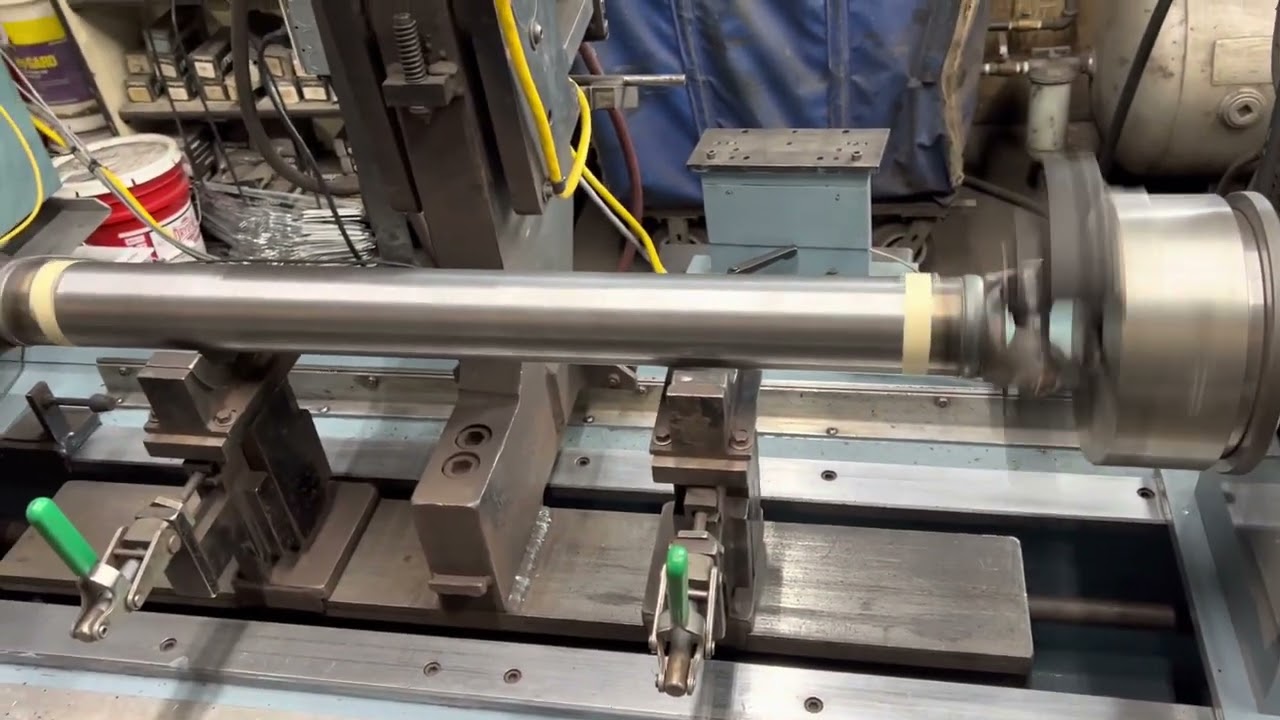 Every vehicle's driveshaft is factory balanced when new, and with our Hines Multiflex Balancing Equipment we are able to meet the same factory specifications.
Michael Moxley Sr. started our driveline division in 1985.